Sophia Sobers: Liminal Conjunction
Interdisciplinary artist Sophia Sobers explores the evolution and transformation of plants in a special Rotunda installation.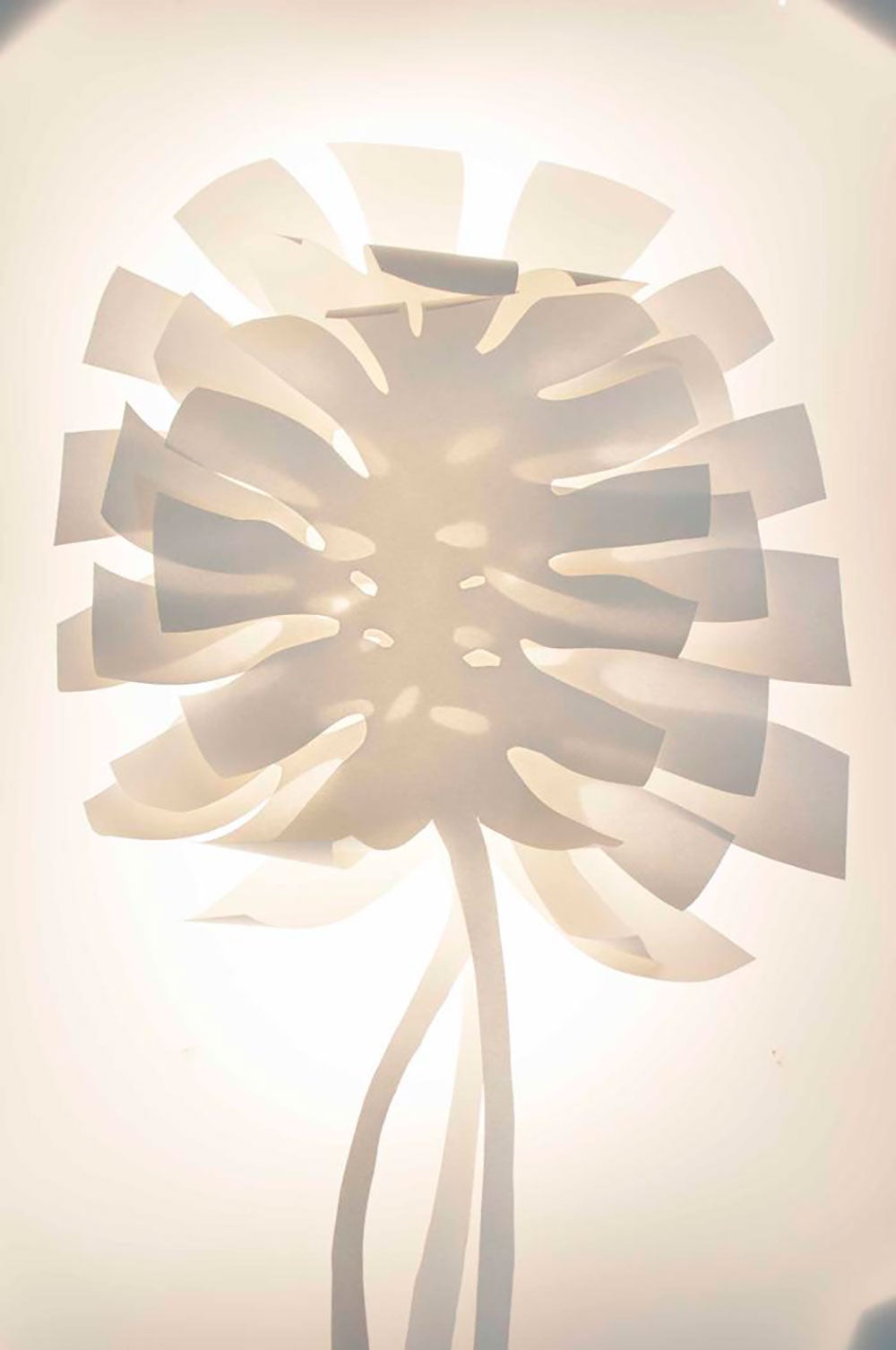 February 9 - March 23, 2017
Artist Sophia Sobers, a visiting professor of Studio Arts, investigates the boundaries between science, technology, nature, and the spiritual in her work. Liminal Conjunction is a multi-phase installation centered around the evolution and transformation of plants. Using paper, light, foam, paint, cement, graphite, wood, the artist organized into ritualistic segments, with each axis focusing on a different aspect of the material and narrative qualities of the exhibition.