Mapping Mobility: Chinese Works from the Collection of the University Art Gallery
Featuring objects created in China between the 18th and 20th centuries, this display traces dynamic networks of mobility and exchange.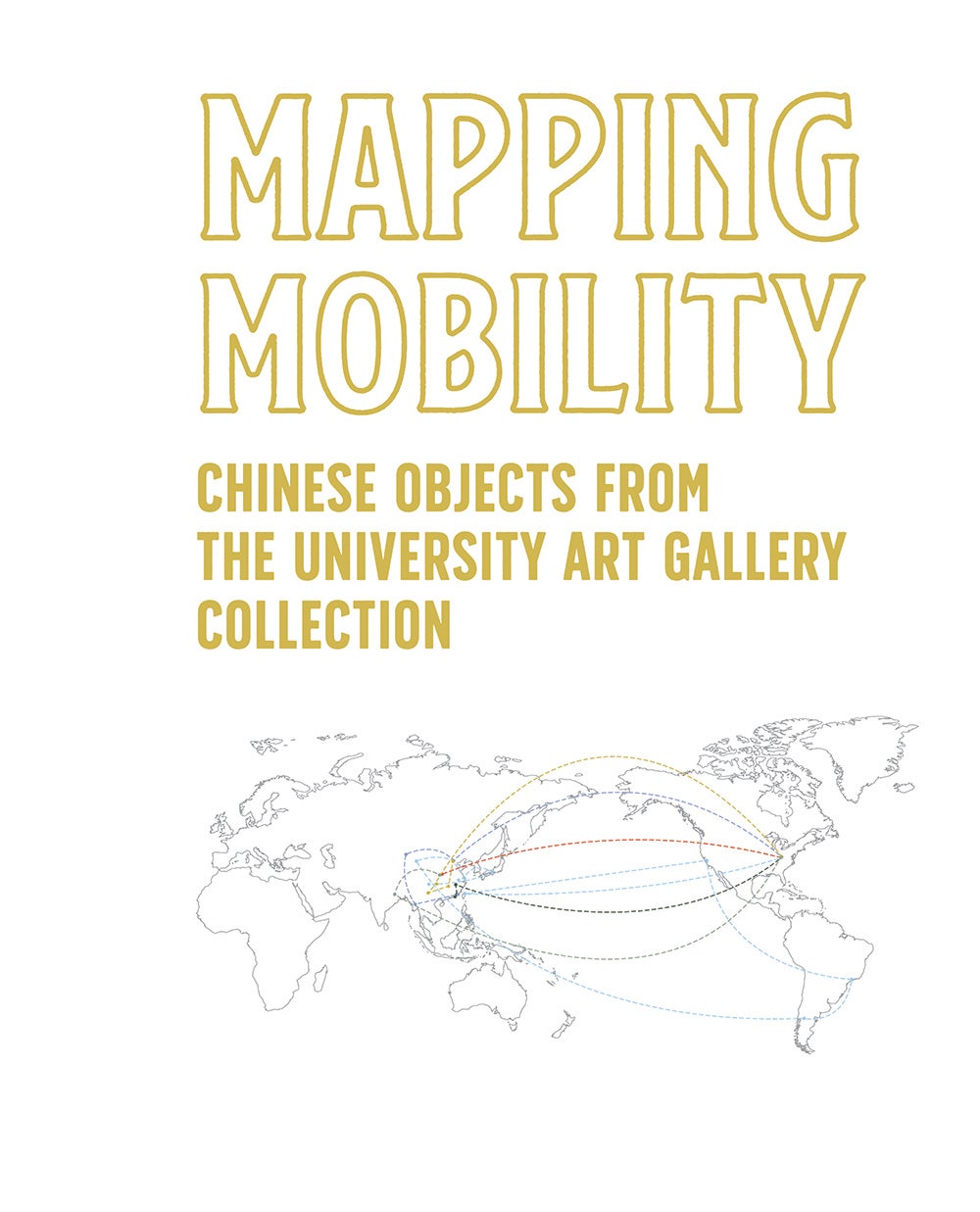 March 18 - 25, 2019
Approaching exhibition-making as a form of research, Mapping Mobility traces points of contact that both reveal and create dynamic networks of exchange across places, periods, cultures, and technologies. Each work becomes a transient catalyst for new knowledge activated through juxtapositions within the gallery space, transporting us between Pittsburgh, China, and beyond. The exhibition features objects from the UAG collection such as a classical ink painting, porcelain, calligraphy, stele rubbings, and snuff bottles produced in China between the 18th and 20th centuries.
Curated by students in HAA1010 under the direction of Prof. Michelle McCoy and Ellen Larson, UAG Graduate Fellow.