The Kingdom of this World, Reimagined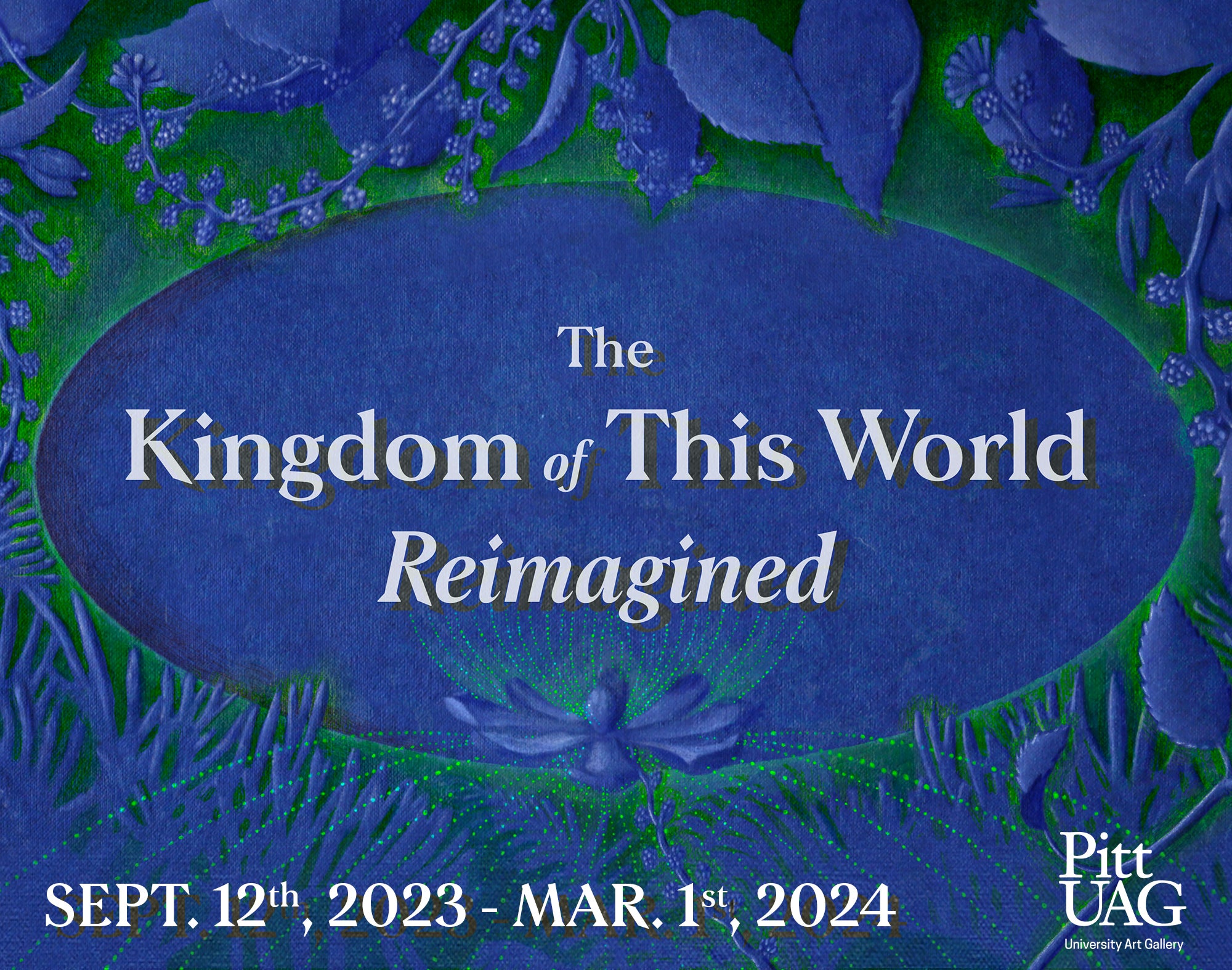 September 12, 2023 – March 1, 2024
This exhibition presents a selection of contemporary work inspired by Alejo Carpentier's mytho-historical book, The Kingdom of this World (originally published in 1949), which recounts the Haitian Revolution and its profound impact on the emergent nation. Originally presented in Little Haiti, Miami, on the occasion of the book's seventieth anniversary, an international cohort of artists, each with ties to the Caribbean, responds to Carpentier's innovative retelling of the extraordinary, true events of Black liberation, struggle, and spirituality in colonialism's wake.
This exhibition was curated by Dr. Lesley Wolff, Assistant Professor, Art & Design, University of Tampa
This exhibition is staged across two venues: the University Art Gallery (UAG) at Pitt and the Carlow University Art Gallery.