Africans in India: From Slaves to Generals and Rulers
The first of its kind, this exhibition celebrates the lives and accomplishments of Sidis through a series of photographic reproductions of paintings and photographs.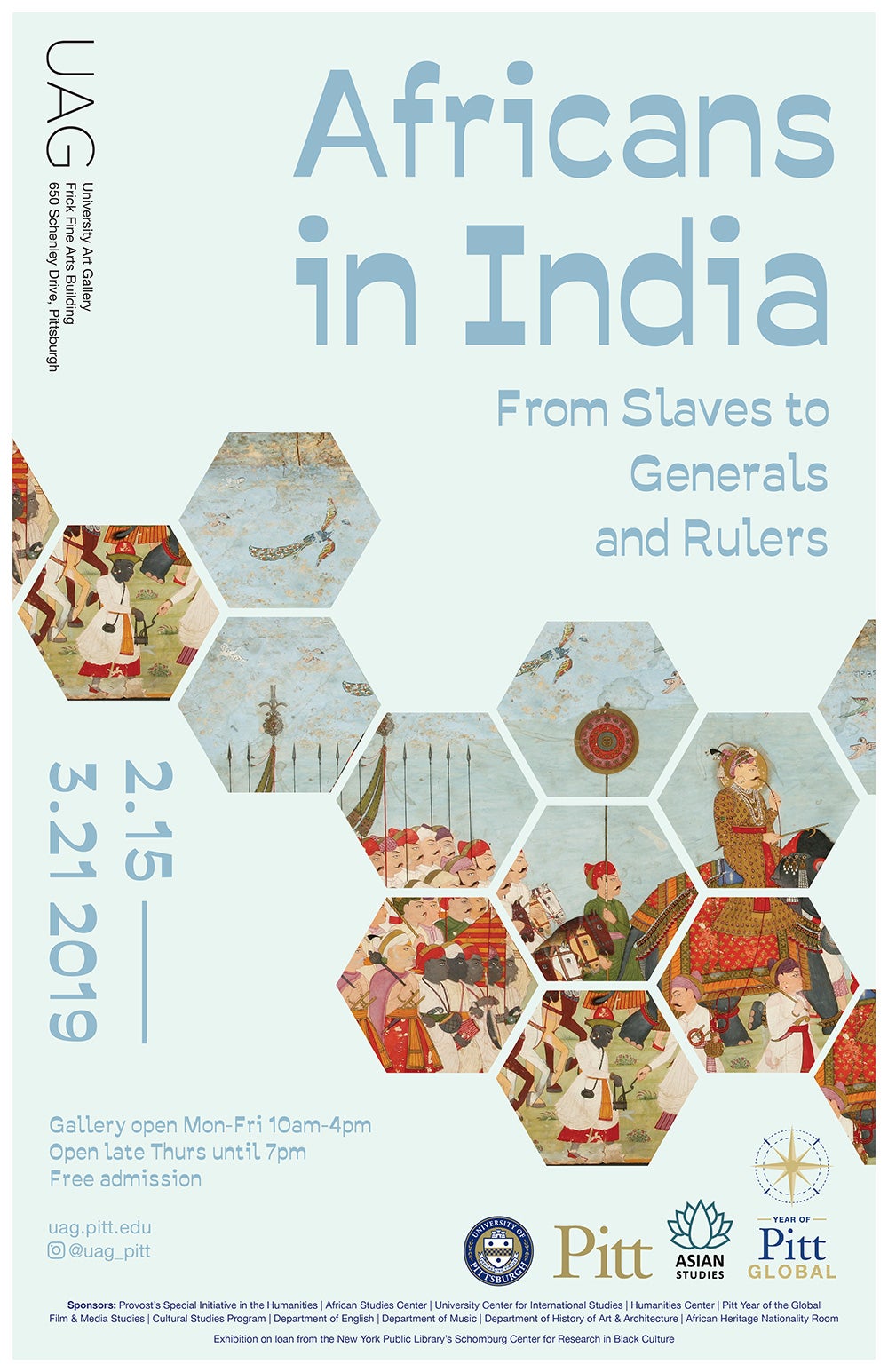 February 15 - March 21, 2019
Over the centuries, East Africans have greatly distinguished themselves in India as generals, commanders, admirals, architects, prime ministers, and rulers. They have written a story unparalleled in the rest of the world: that of enslaved Africans attaining the pinnacle of military and political authority.
Known as Habshis (Abyssinians) and Sidis, they have left an impressive historical and architectural legacy that attests to their determination, skills, and intellectual, cultural, military, and political savvy.
This exhibition is on loan from the New York Public Library's Schomburg Center for Research in Black Culture.